Our Services
The Dental Clinic offers a wide range of preventive and diagnostic services including complete dental exams, urgent dental evaluations, dental x-rays, oral cancer screening, fluoride treatments, periodontal therapy, sealants, and consultation. We are pioneers in dentistry, providing following:
Lumineers, Veneers, Crowns & Bridges
Invisalign
Dental prophylaxis, scaling and Root planning
Esthetic Fillings
Root Canal treatment
Dentures
Oral surgery (Simple and Surgical Extraction)
Pedodontic(KIDS) treatment
Single visit In-Office Whitening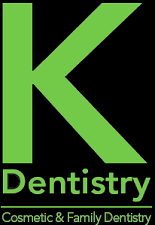 Why choose us?
Our motto is to provide High quality service at affordable price in Houston Area!
Convenience
We have same day appointments available. We are also open on Saturday from 10am to 3PM for your convenience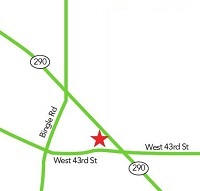 Direction
Take exit W43rd on highway 290, we are located at corner of strip mall with Rosio restaurent, MetroPCS and Dollar Store.
Tip of the Day
Brush and floss twice daily,calcium rich foods make your teeth strong, Visit your Dentist every 6 months.